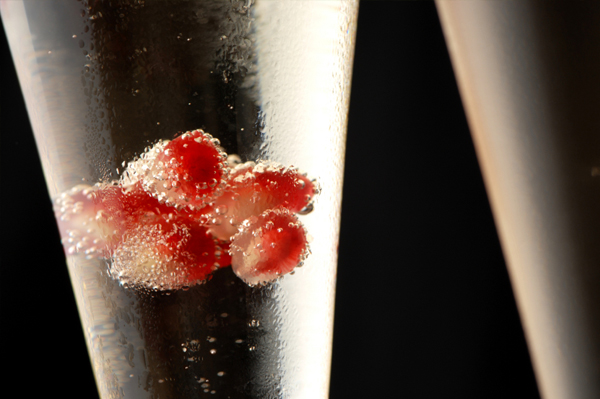 As we say hello to October I thought we should kick the weekend off with an Autumn inspired cocktail. I am thinking a cocktail you can cozy up to in your favorite fall sweater you just broke out or glam it up with at a fall dinner party....
Ingredients:
Serves 1
A few pomegranate seeds
1 shot pomegranate liquor
1 ounce pomegranate juice
A few splashes Champagne
Directions:
Place a few pomegranate seeds in the bottom of a Champagne glass. Pour pomegranate liquor and pomegranate juice in glass then top with a few splashes of Champagne.
Pair this with:
Figs drizzled with balsamic, honey, goat cheese, and pistachios.
Prosciutto e melone
Prosciutto wrapped melon.
Antipasti
Salami, parmeggiano, olives, sun dried tomatoes
And now you have an impromptu fall cocktail party....don't forget to invite me ;)
Have a lovely weekend.
xoxoxo
d